Faculty in statistics have a range of interests from theoretical, to methodological, to applied. We regularly consult and collaborate with our colleagues throughout the university and participate in multidisciplinary research. We offer a statistics concentration for undergraduate math majors, a Masters degree, and a statistics specialization for PhD students. The statistics seminar features both theoretical and applied talks and internal and external speakers.
Statistics Faculty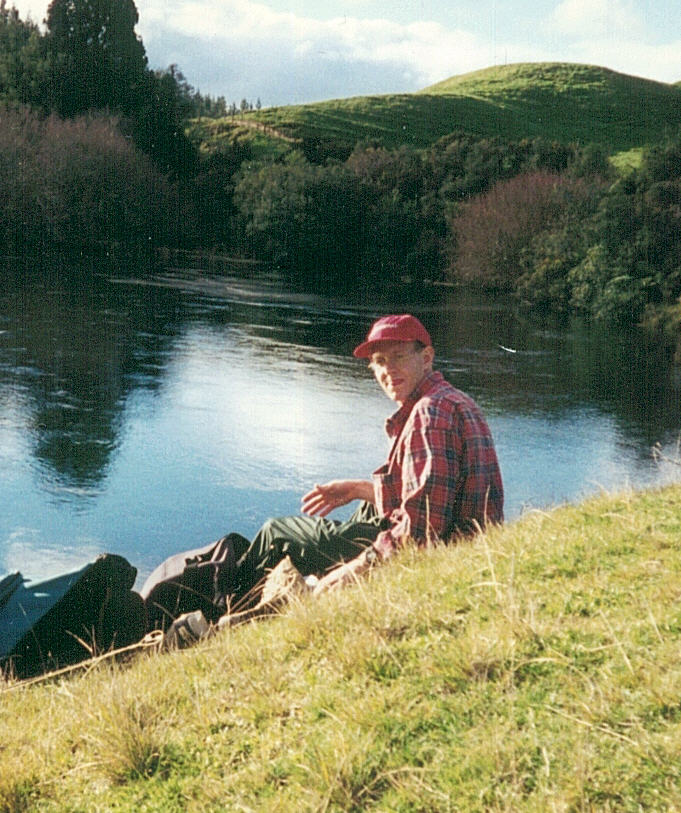 John Staudenmayer
Professor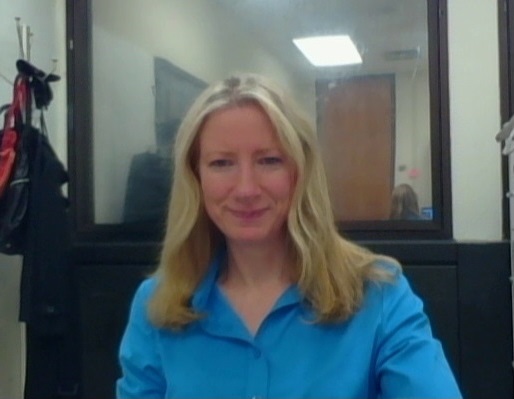 Erin Conlon
Professor
Anna Liu
Professor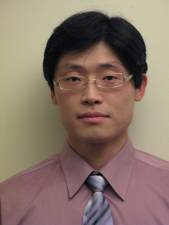 Daeyoung Kim
Professor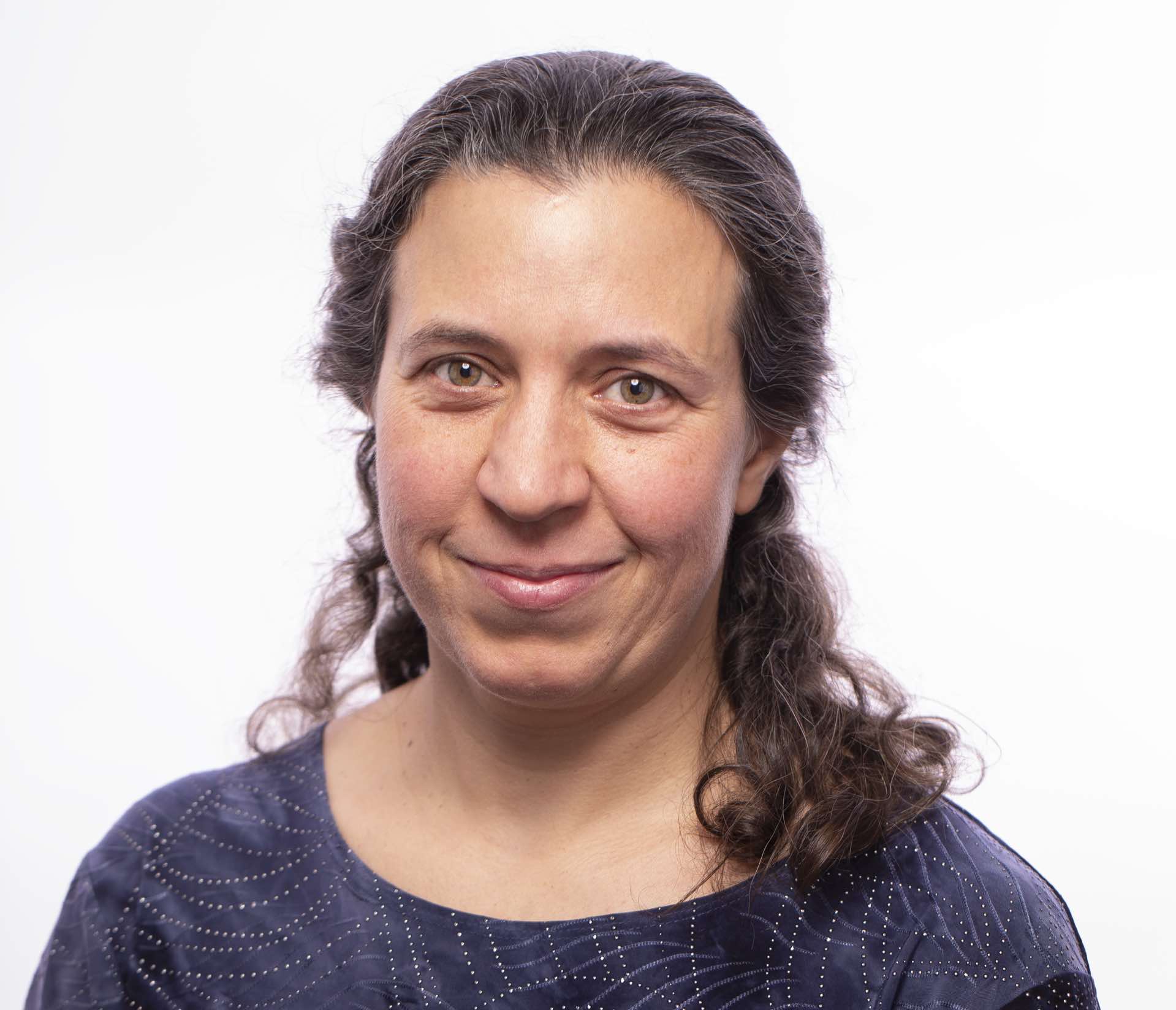 Krista Gile
Professor
Patrick Flaherty
Associate Professor
Maryclare Griffin
Assistant Professor
Haben Michael
Assistant Professor
Ted Westling
Assistant Professor
Faith Zhang
Visiting Assistant Professor
Yalin Rao
Visiting Assistant Professor
Sepideh Mosaferi
Visiting Assistant Professor
Jonathan Larson
Visiting Assistant Professor
Statistics Adjacent Faculty
Brian Van Koten
Assistant Professor
Yulong Lu
Assistant Professor
Statistical Consulting and Collaboration Services
Who we are
SCCS provides statistical consulting and collaboration to researchers at UMass, the Five Colleges, and elsewhere, through individual meetings and support for interdisciplinary research projects. The SCCS staff are statistics faculty and students at UMass and the Five Colleges.
For more information about consulting services, please visit their webpage.​